Scone Competition
Our winner of the Scone Competition was Hendrix in Year 3 for his Marmite Scones!
Mrs Scully thought they were delicious. Well Done Hendrix! All of his class were awarded a token for the Class Challenge tubes.
The sale of the scones after school raised over £85 for Macmillan.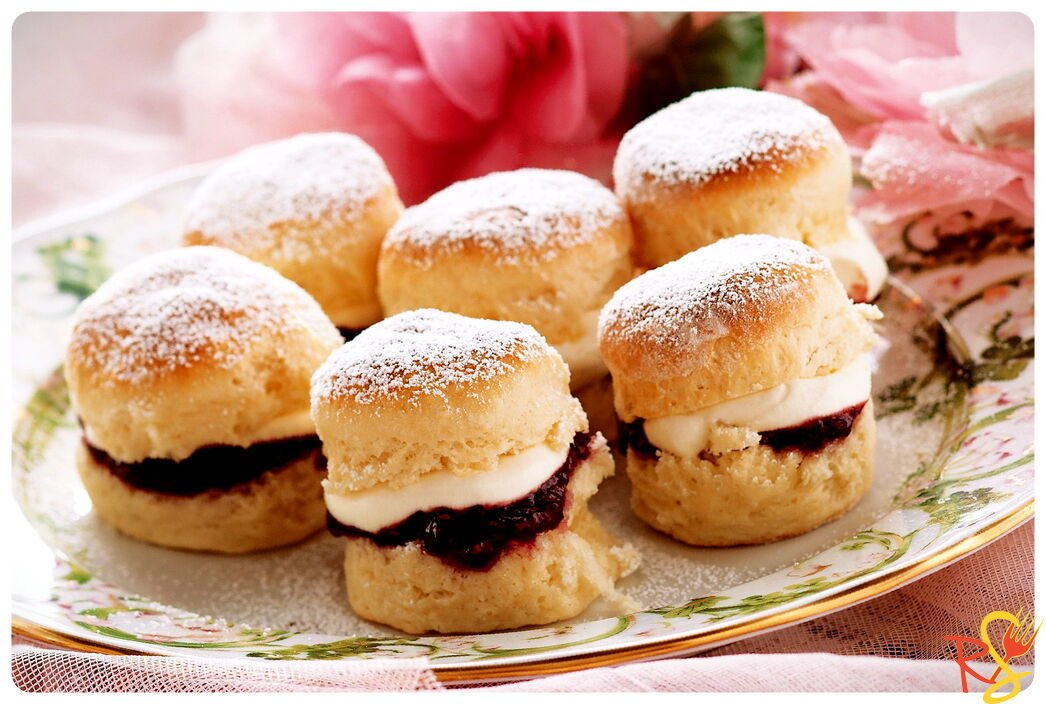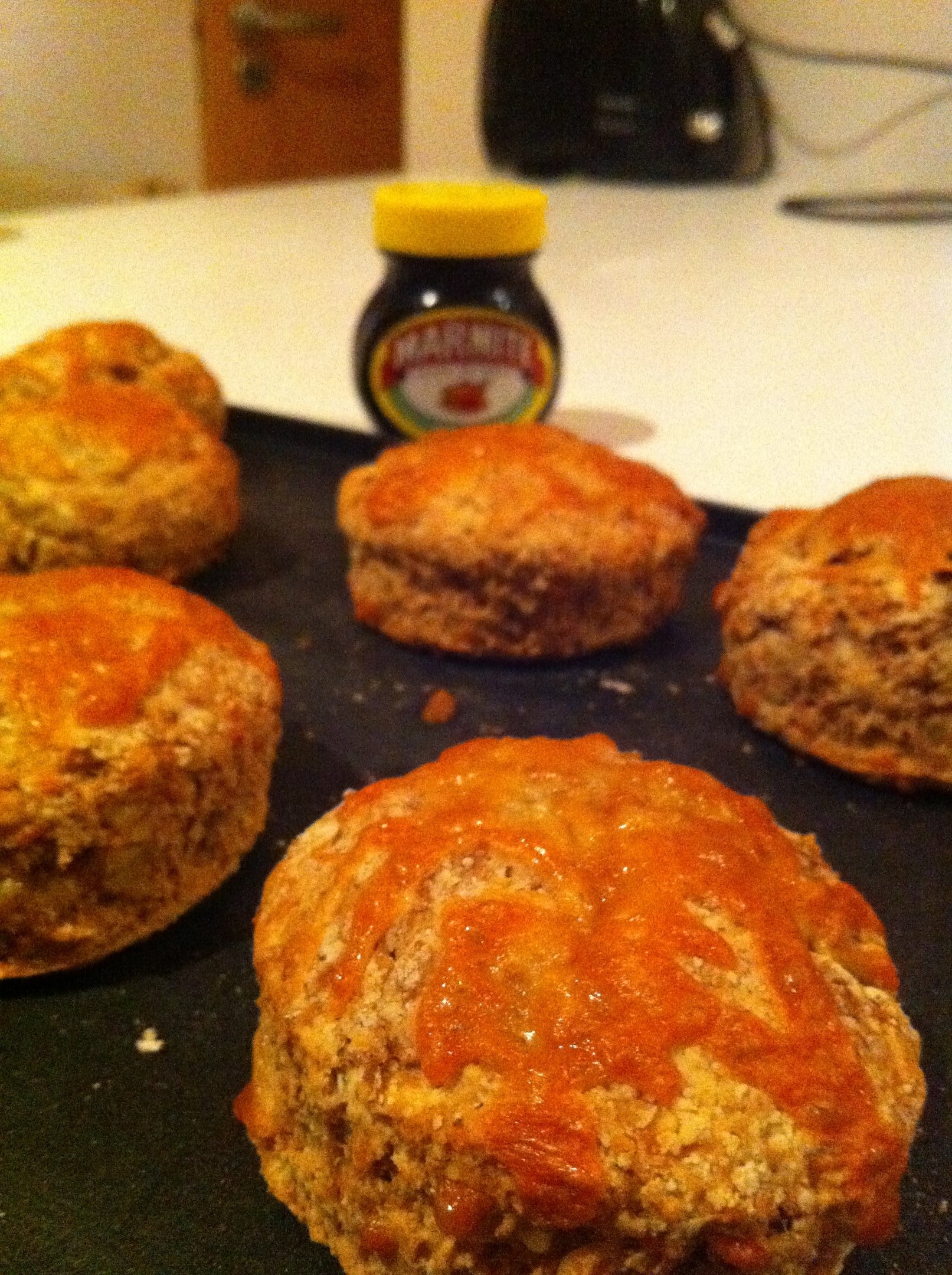 _________________________________________________
Rugby Challenge
Our next class challenge to win tokens celebrated England's success in the Rugby World Cup. Each class took their turn in the hall where they had a quick practice session of passing the ball to each other before moving onto the main event.
Each class was split into teams and the children had to pass the ball to their team member who would run to the line, score a try and run back to pass the ball onto the next player.
In the Lower school, the winners were... Venus!
and in the Upper school, the winners were ... Saturn!
Well done to all the classes for TRYing really hard!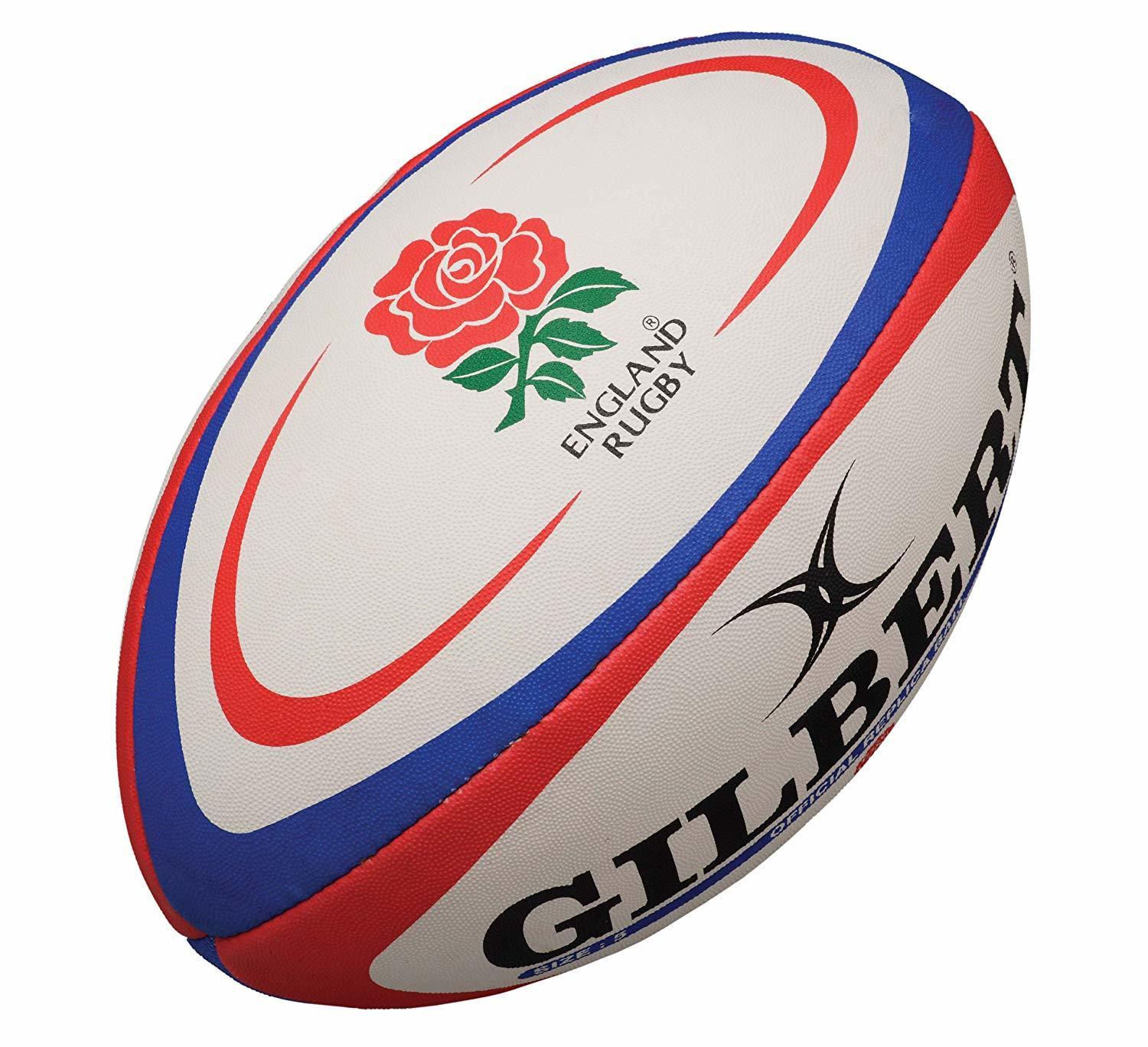 _________________________________________________
Geography Quiz
Part 1 of this year's Geography challenges saw the children take part in a quiz based on the UK. Every child was given an information sheet to take home with facts about famous landmarks, rivers, roads, etc.
The children were given a 'mini quiz' in their classes and the 2 children with the highest scores were chosen to represent their class for the main competition.
In the Lower school, the winners were... Mercury!
and in the Upper school, the winners were... Saturn!
Stay tuned for part 2, coming soon!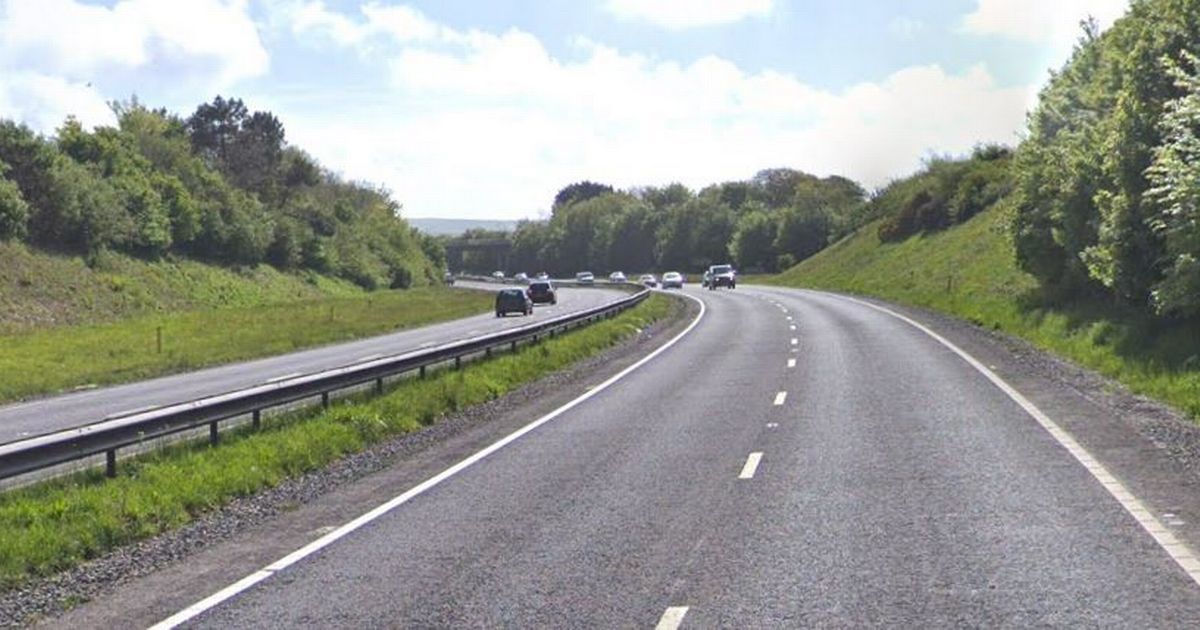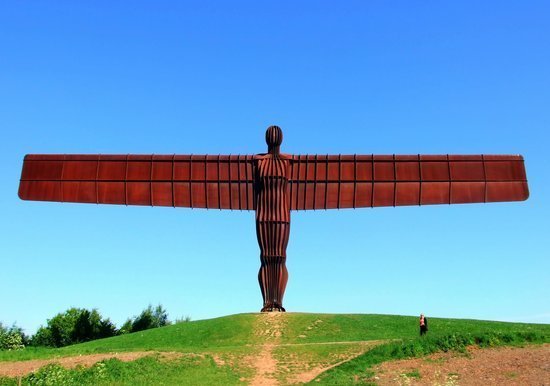 _________________________________________________
Colebrook Come Dancing - Christmas Style
This year we decided to have a theme for our 'Strictly Come Dancing' - Christmas!
Each class chose a Christmas song and created a routine in readiness for the competition.
The chosen songs for each class were:
Mars - Candy Cane Lane
Mercury - Rockin' around the Christmas tree
Venus - Merry Christmas Everyone
Neptune - Santa Tell Me
Saturn - All I want for Christmas is you
Jupiter - Jingle Bells
The judges this year were Mrs Scully, Ms Messenger and Mrs Hodkinson. Together, they scored each dance out of a possible 30 points.
Every class did such a fantastic job and it was great to see how all the dances turned out so differently and how much the children were enjoying themselves.
The winning class this year were... Saturn!