PLEASE CLICK ON THE LINKS BELOW TO ACCESS SOME EXCELLENT GUIDES TO SOME POPULAR APPS AND GAMES.
PLEASE CLICK HERE TO FIND THE RESOURCES FROM THE READING WORKSHOP ON TUESDAY 12TH NOVEMBER
PLEASE CLICK HERE FOR THE FAQ ABOUT SCARLET FEVER
Please navigate through the menu for useful information.
There is more information about online safety if you click on the tab on the left hand side. Here are just a few easy access resources that you might find really useful!
This is the new edition of Digital Parenting. It contains lots of really useful information. We have ordered a hard copy for every family and will distribute them to you when they arrive. In the mean time, take a look at the online version by clicking on the picture link below!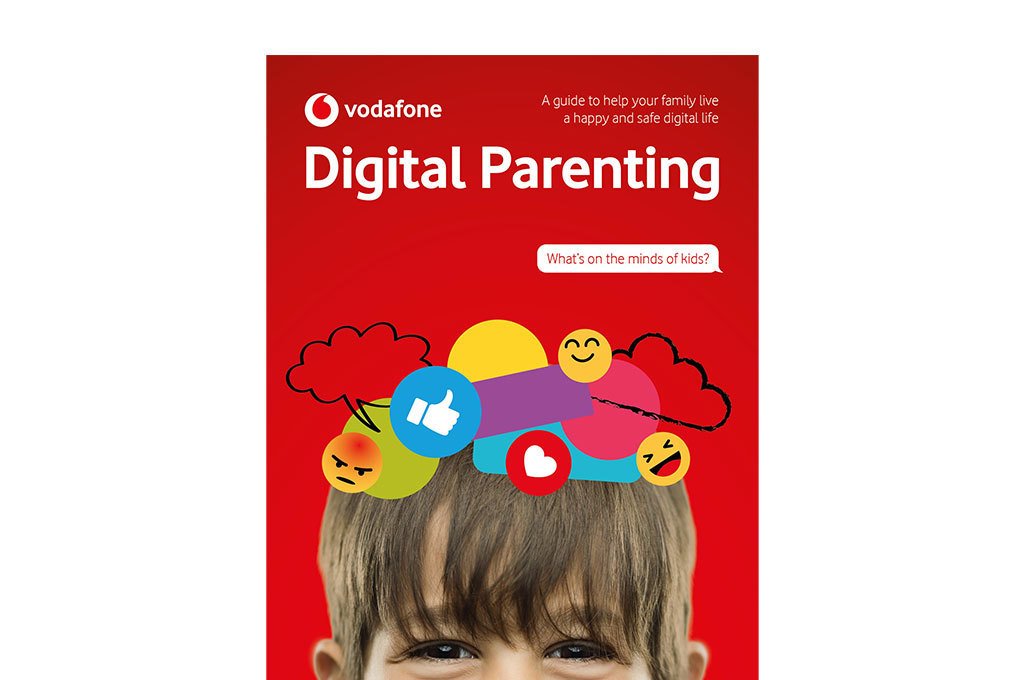 Click on the image below to read the story of Oscar and the 3 Elves to remind yourself how to stay safe online.
Click on the link below to access a useful guide to how to start a conversation with your child about online safety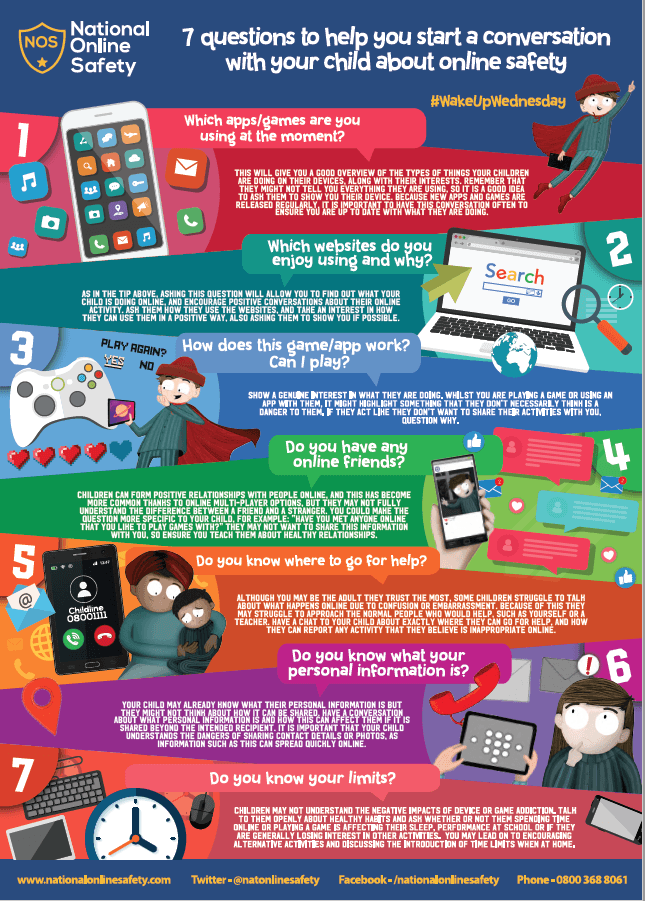 Click here to access information about MOMO that has recently been in the news.
Click on the images below to access useful checklists for some social media sites.