Collaboration
At Colebrook Junior School we believe in the importance of developing partnerships and collaborations with schools in our cluster and across Swindon as well as nationally. The sharing of skills, knowledge and expertise between schools is crucial and supports both School Improvement and better outcomes for our children.
This academic year sees Colebrook Junior School join a collaboration of 9 Swindon schools called the...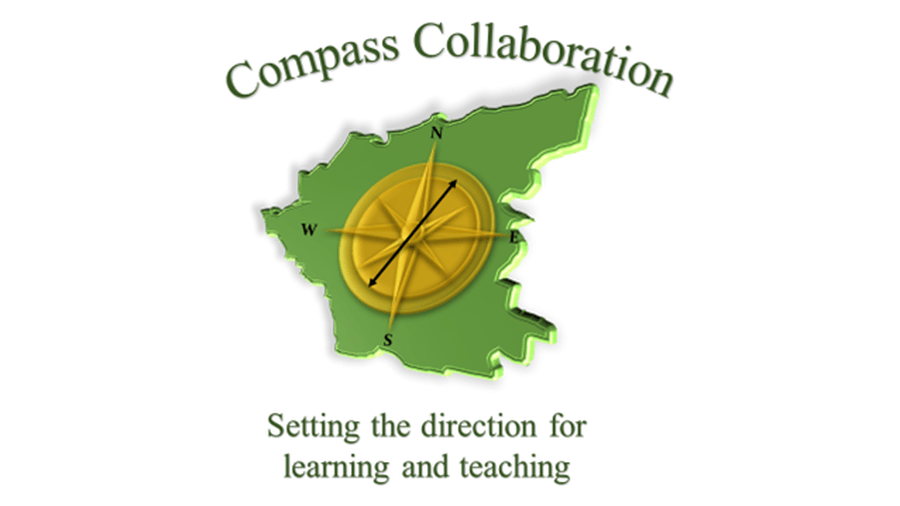 Compass Collaboration knows that every colleague in each of our schools has the best interests of children at the heart of all they do. We want to ensure that no child is left behind and that the unique identity of each school is celebrated and valued for the contribution it makes to ensuring children have the best learning experiences.
By being part of the Compass Collaboration, we believe that by working together, children and staff will benefit from and reap the rewards of a collaborative working ethos; leading to improved outcomes for all.
Colebrook Junior School is the only Junior School in Swindon that is not part of a Federation of schools or a Multi Academy Trust. For that reason we have also joined a group called JUSCO, Junior School Collaboration. This is a national collaboration of Junior Schools. As leaders of Junior Schools we believe in the importance of developing partnerships, with a view to sharing skills, knowledge and expertise, providing a better learning experience for everyone.