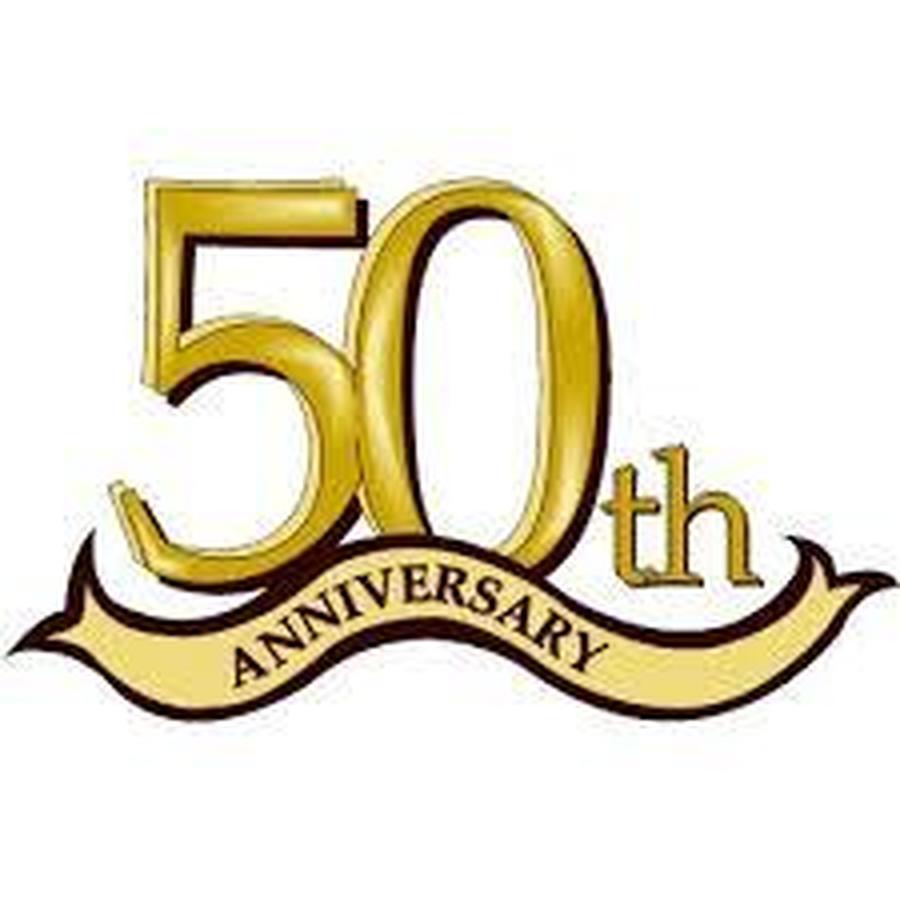 The school was 50 years old in 2018. This is the entry from the School Log book on the first day of opening...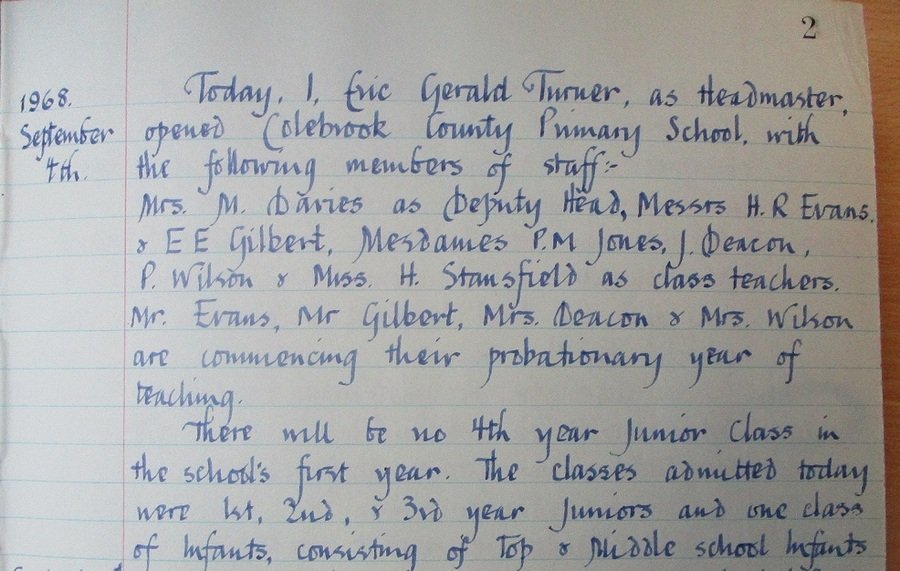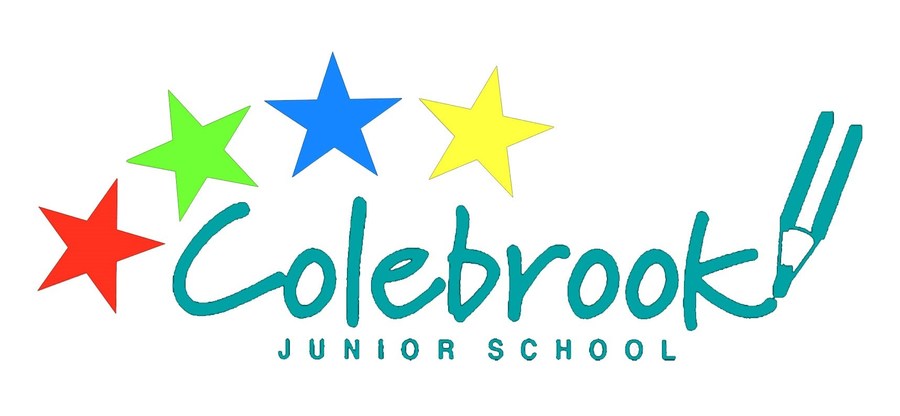 Welcome to our School!
We wish you a very warm welcome to our School website and hope that by using the site you will get a picture of our vision, aims and of the values we uphold.
Please click here to read a welcome message from our Head teacher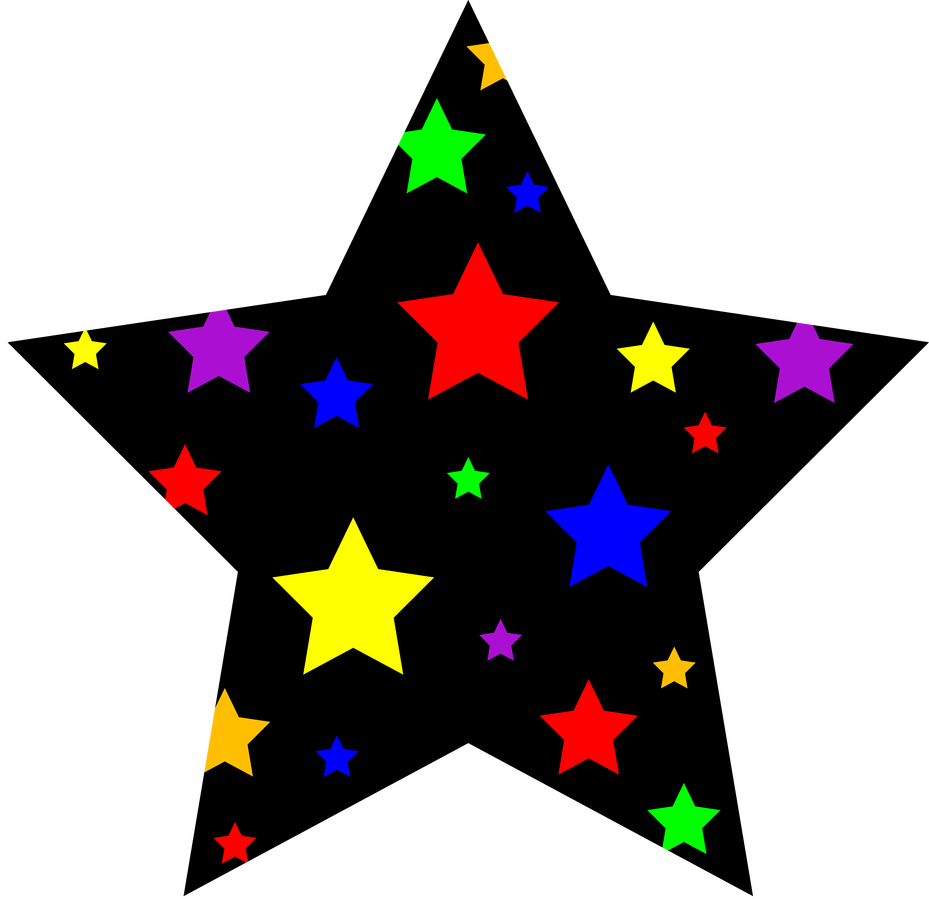 Click here to learn about our STAR Qualities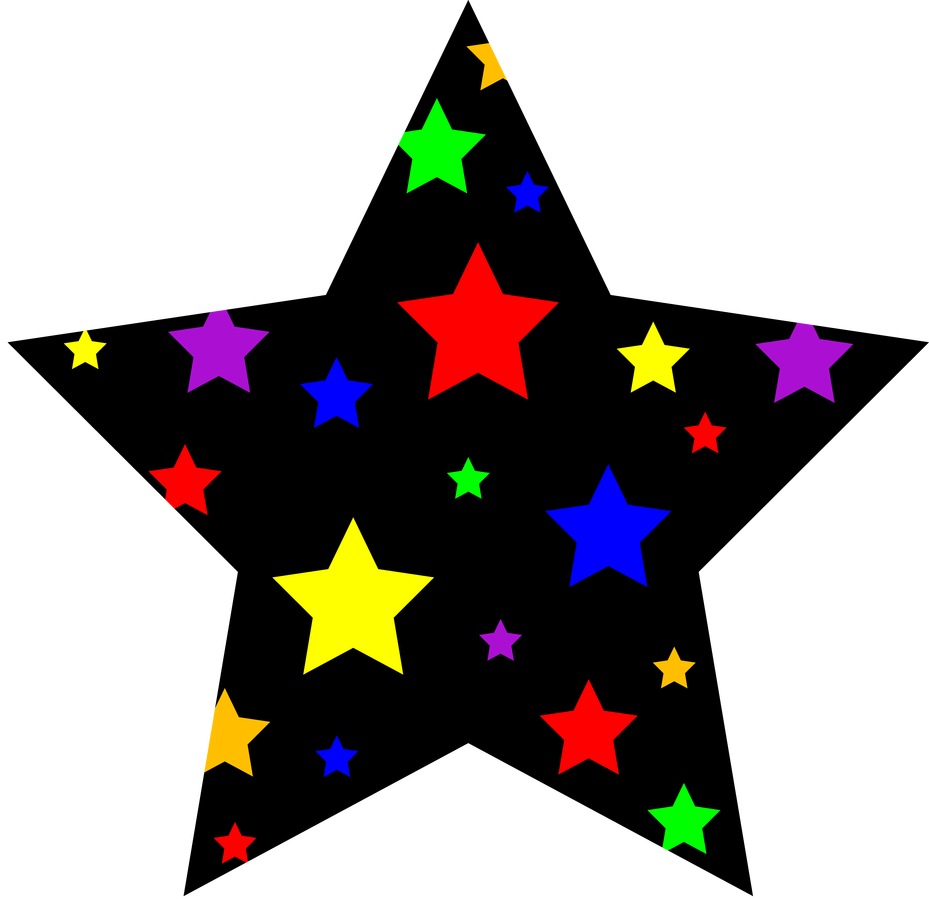 Click here to see what our VALUE for the term is!
Click here for the power point presentation linked to the Maths workshop for parents/carers.